June 26 – June 30, 2017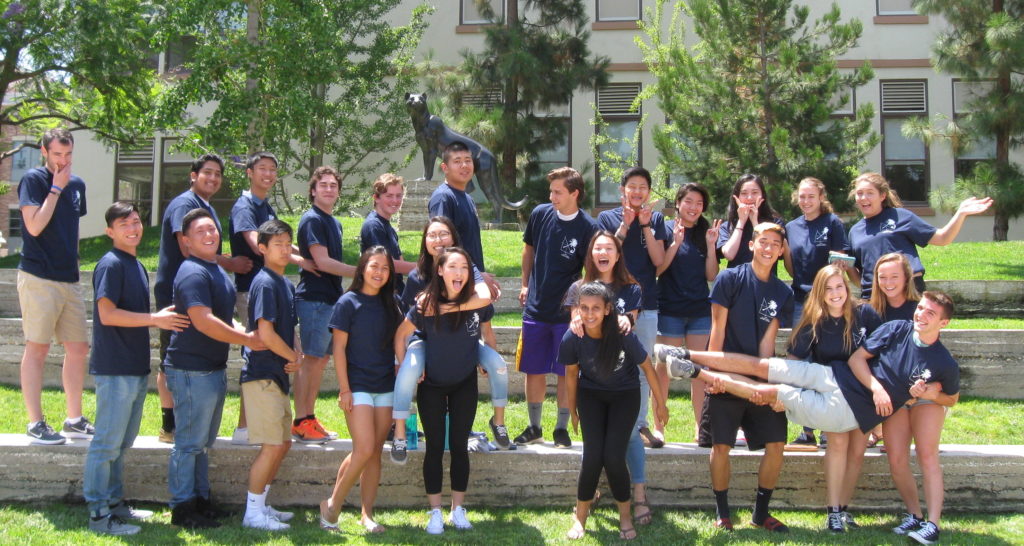 The Economic Science Institute hosted a one week-long International Foundation for Research in Experimental Economics (IFREE) and Thomas W. Smith Foundation sponsored workshop on experimental economics for high school students. Taught by Andrew Smyth, Ph.D., Assistant Professor of Economics at Marquette University.
Many of the students were from Southern California, while some traveled from as far as Miami, FL to attend the workshop. It is a rigorous academic experience as well as a great opportunity for high school students to meet other students with the same interest in economic experiments and behavioral economics.
The workshop does not assume any previous study in economics as many high school students might not have had the opportunity to study economics in their high schools. The objective of this workshop is to expose them to and get them interested in the foundations of economic analysis using experimental economics.
Students first participated in experiments and earned cash! Experiments were followed by a presentation and discussion of the results of the experiment. Students learned how to apply the scientific method to economic behavior and work with their peers to form solutions to specific economic problems. Topics covered in the program included game theory, auctions, prisoner's dilemma, social dilemmas, public goods,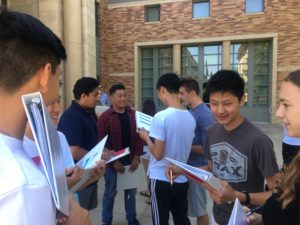 supply and demand.
Students enjoyed the workshop structure of using experiments. One student wrote, "I thought it was the best way to learn about economics. I could apply the concepts and understand and how they are used in life." Another student described, "I think it was really interesting to see an experiment unfold and then be able to discuss why and how certain things happened. I think it made the learning more tangible which will make it stick more going forward."
Most of the students entered the week with no exposure to economics and after the completion of the workshop, s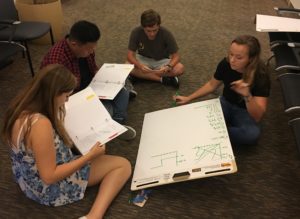 tudents said they plan to study economics in the future!
Here is what some students had to say about the workshop:
"I would recommend this workshop to others because it is a really good learning experience. It's a great opportunity to get an introduction to economics in a relaxed environment while making new friends and making money!"
"I would recommend it because I think that it is a good entry point into economics and makes you want to jump into the topic and learn more."
"My favorite part of this program was the experimental part. I definitely gained further understanding through each experiment."
For more information on conferences, graduate and high school level workshops, and the Summer Scholar program hosted at the Economic Science Institute, please visit the Economic Science Institute's home page.